WELCOME TO OUR WEBSITE!
THE SPRINGFIELD SINGERS FEMALE VOICE CHOIR
Woolaston Primary School, Woolaston, Gloucestershire, GL15 6PH
The Springfield Singers are a lively, long-established, award-winning choir from the Forest of Dean.
Please click if you would like to join the choir.
Sponsorship
Thomas Bee have represented Ford in Lydney for over 25 years. This has only been possible due to the fantastic support that they have received from their very loyal customers and dedicated staff. They are sure that they have the best selection of new and quality used FORD vehicles in the Forest of Dean and can supply their cars nationwide. If they don't have a car that exactly matches your requirements they offer a fast stock location service. Just give them a call.
Springfield Singers are 'singing for joy' with the financial support offered from Thomas Bee!
News!
December 2019
Springfield Singers wish all their friends and followers a Happy Christmas and a Peaceful New Year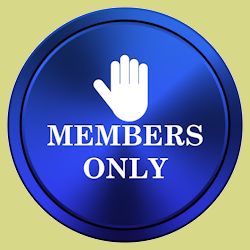 Enquire about boooking the choir by clicking the button
For more information Contact Us
Email: judith@thespringfieldsingers.co.uk
Rehearsals are on Tuesdays
at Woolaston Primary School, 7:45pm.
ALL WELCOME!