WELCOME TO OUR WEBSITE!
THE SPRINGFIELD SINGERS FEMALE VOICE CHOIR
St Josephs Catholic Church, Lydney, Gloucestershire GL15 5PA
The Springfield Singers are a lively, long-established, award-winning choir from the Forest of Dean.
Please click if you would like to join the choir.
Sponsorship
We are delighted that The Butchers Arms, Coleford have offered sponsorship to the Singers during the coming months.
If you are interested in sponsoring the choir financially, in kind or by advertising, please Contact Us for further discussion.
News!
Check out our new dates for forthcoming concerts. See Events
We welcome new members
See the join us page.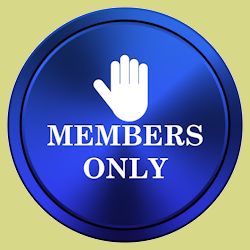 Enquire about boooking the choir by clicking the button
For more information Contact Us
Email: judith@thespringfieldsingers.co.uk
Rehearsals are on Tuesdays
at St Josephs Catholic Church, Lydney, 7.20 - 9.00pm.
ALL WELCOME!